Container homes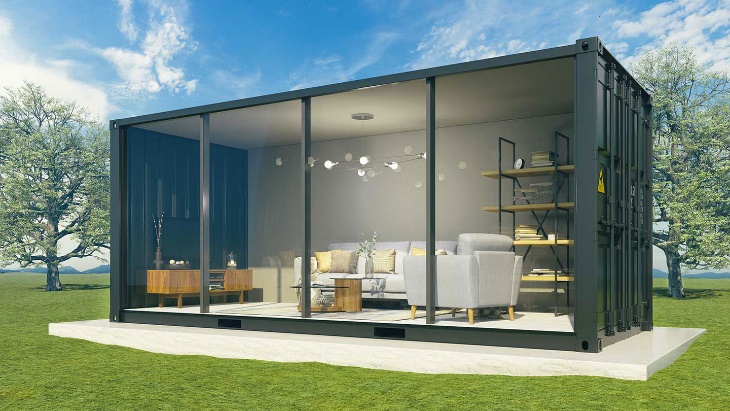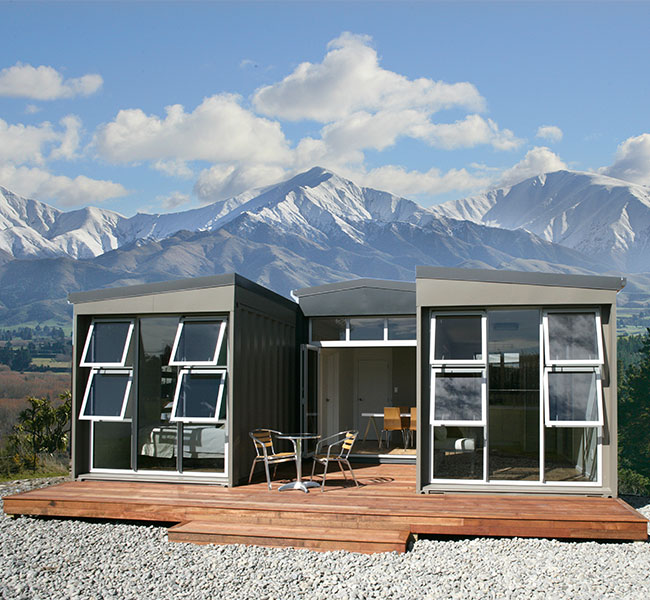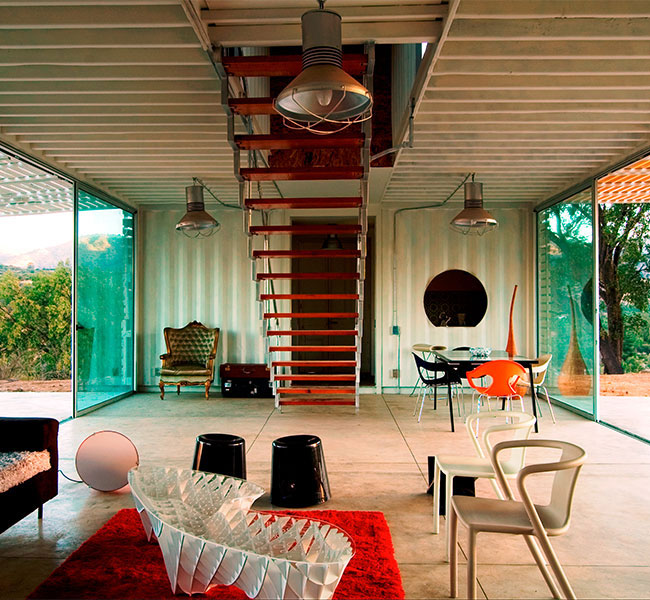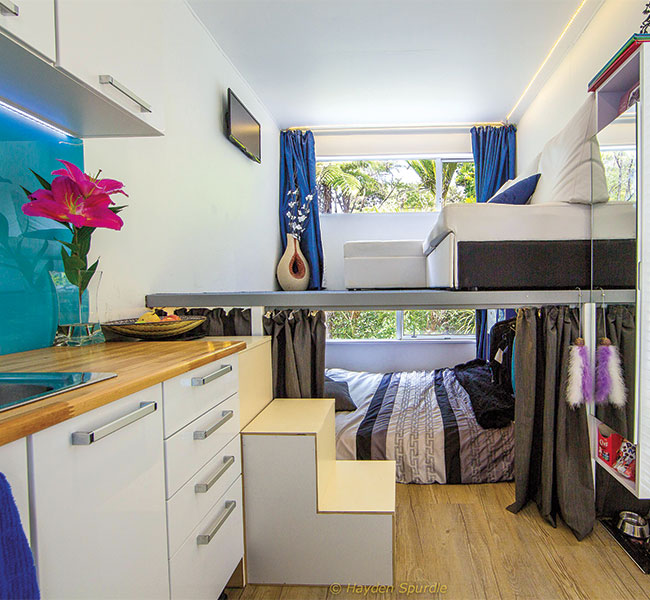 Containers Direct's Mark Bohan has worked on many residential projects using shipping containers. Job budgets vary greatly but he says building with containers is generally not as cheap, or as easy, as people often think it will be.
"Depending on your budget, it could be a container for an office with just a door and a window, while other people want to make a statement with their container," Mark says.
An extension he was involved in used a shipping container to increase the living space of an old, small villa. A shipping container priced well on this job. he space created was significant to the small size of the house. So overall it worked well.
"Those little old cottages are quite small and it can be expensive to extend them, Mark says. "The building extension the client was going to do would've cost about $100,000 (approximately £52,000 ). They were looking for a cheaper option and a container is around $40,000 (approximately £20,800)."
One of the container's walls was removed so it could join onto the cottage. The other walls were mainly glass and bi-fold doors. The extension was at the back of the house so the area could be kept private, with outdoor flow.
A new roof was built from the peak of the house to align the container extension with the existing building. The new roof was needed regardless of the type of build.
Aside from the cost, another advantage in using a container for the extension was not having to do so much restoration to the existing building. This would have been needed with a traditional extension.
"The original house has had a lot of issues because of its age and before doing an extension these would have had to be sorted out first," he says. "It would have been a whole lot of extra work."
The container was craned in over the cottage.
When building with containers, money is saved around foundations. Piles are done in each corner of each container, much less than what is needed for a traditional build.
Containers must comply with the building code of compliance just like any other extension. Consents need to be obtained through council. Currently Mark finds that there is not much consistency with consents issued.
"Recently we had four consents with council at the one time, three passed and one didn't," he says. "Sometimes it's just not understanding the method of the design."